There's nothing like a good night's sleep. Many of us often put little to no effort in finding the best bed sheets. Choosing the wrong bedding can have a heavy impact on our night (or daily) sleep cycles resulting in many negative effects in our daily lives. Proper sleep is critical to your very own health, safety & productivity. This is why we highly recommend and urge you to go out and test new sheets ASAP!
Here is our shortlist of our 5 favorite bedding sets.
Cosy House Collection's Luxury Bamboo Bed Sheets were hands down the best sheets we have tried to date. We loved the fact they are made with a unique bamboo derived-rayon & polyester.  This unique blend offers both thermal-regulating properties from the breathable bamboo-derived rayon. These sheets are also made to help resist wrinkles, stains, odors, allergens, color fading & shrinking.
Cosy House Collection offers free shipping on every order over $50, and if you don't love your new sheets, they offer hassle-free returns for a full refund. Pair that with thousands of amazing customer reviews, we're confident you will enjoy them. They are currently offered in 13 colors from a vibrant purple and dark teal to earth tones like cream and silver. Our go-to, however, are the buttery-smooth White sheets – for that Luxury Hotel Resort style feel.

#2. California Design Den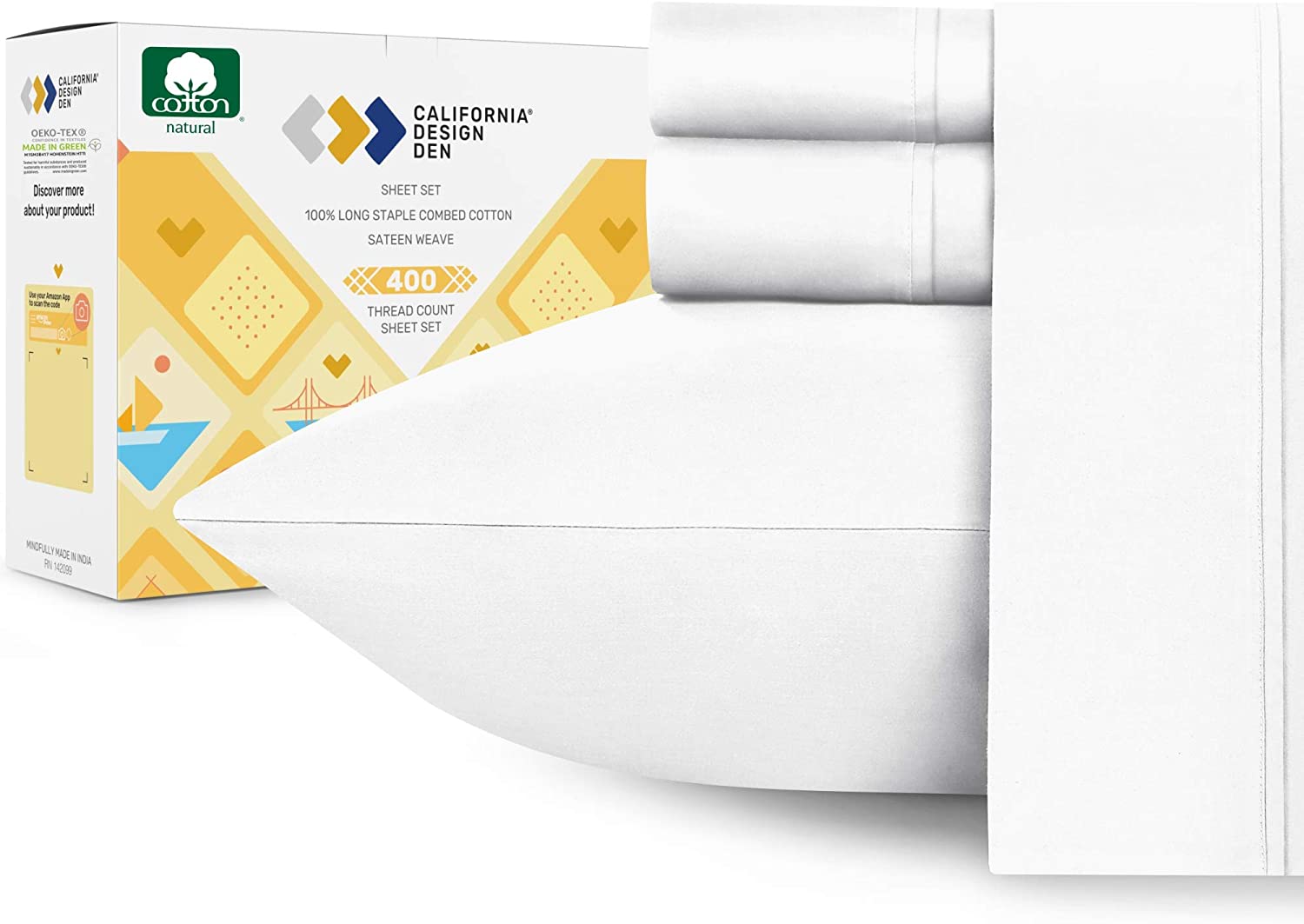 California Design Den offers plenty of colors for their sheets, which are silky soft and breathable. However, we were definitely missing some of the features we had grown to love with our Cosy House sheet set (Thermal regulating, As well as odor, stain, shrink & fade resistance) meaning these sheets are definitely more maintenance and will need to be washed more often, but this is typical of any cotton based sheet set.
#3. Cariloha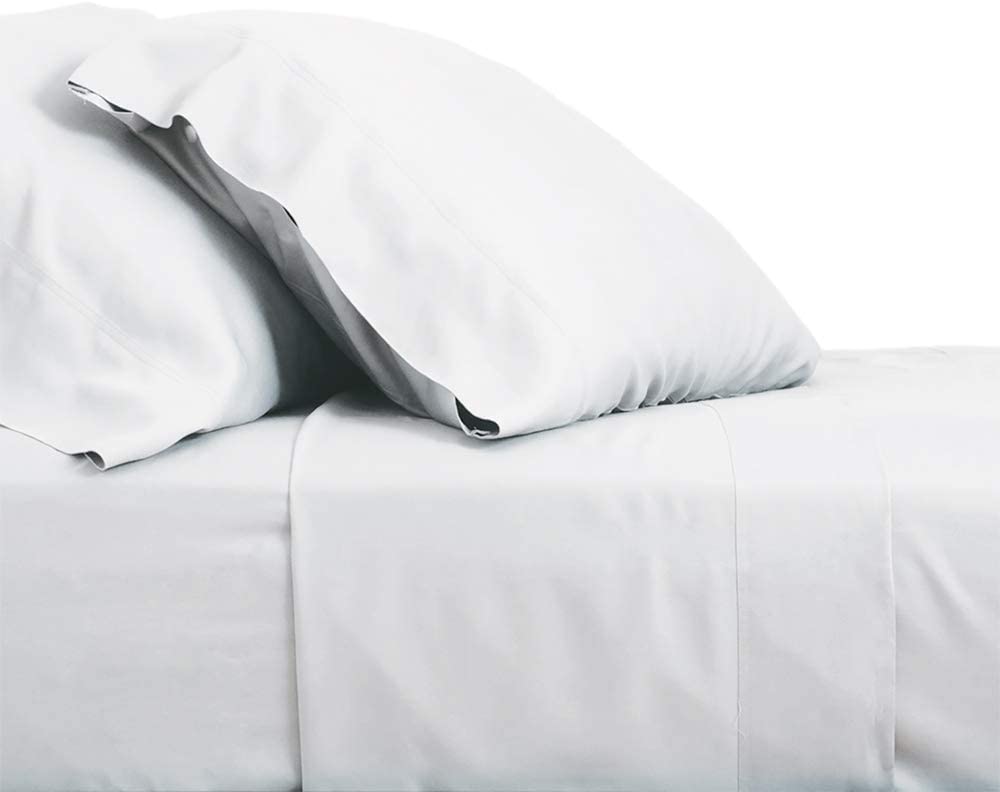 Cariloha's Resort Bamboo Sheets are well known among bamboo sheet lovers. They are 100% Bamboo and carry many of the benefits of the Cosy House Sheets. The main thing holding us back from rating these higher is the price, however, if you can afford it, these are a great option.
#4. Purple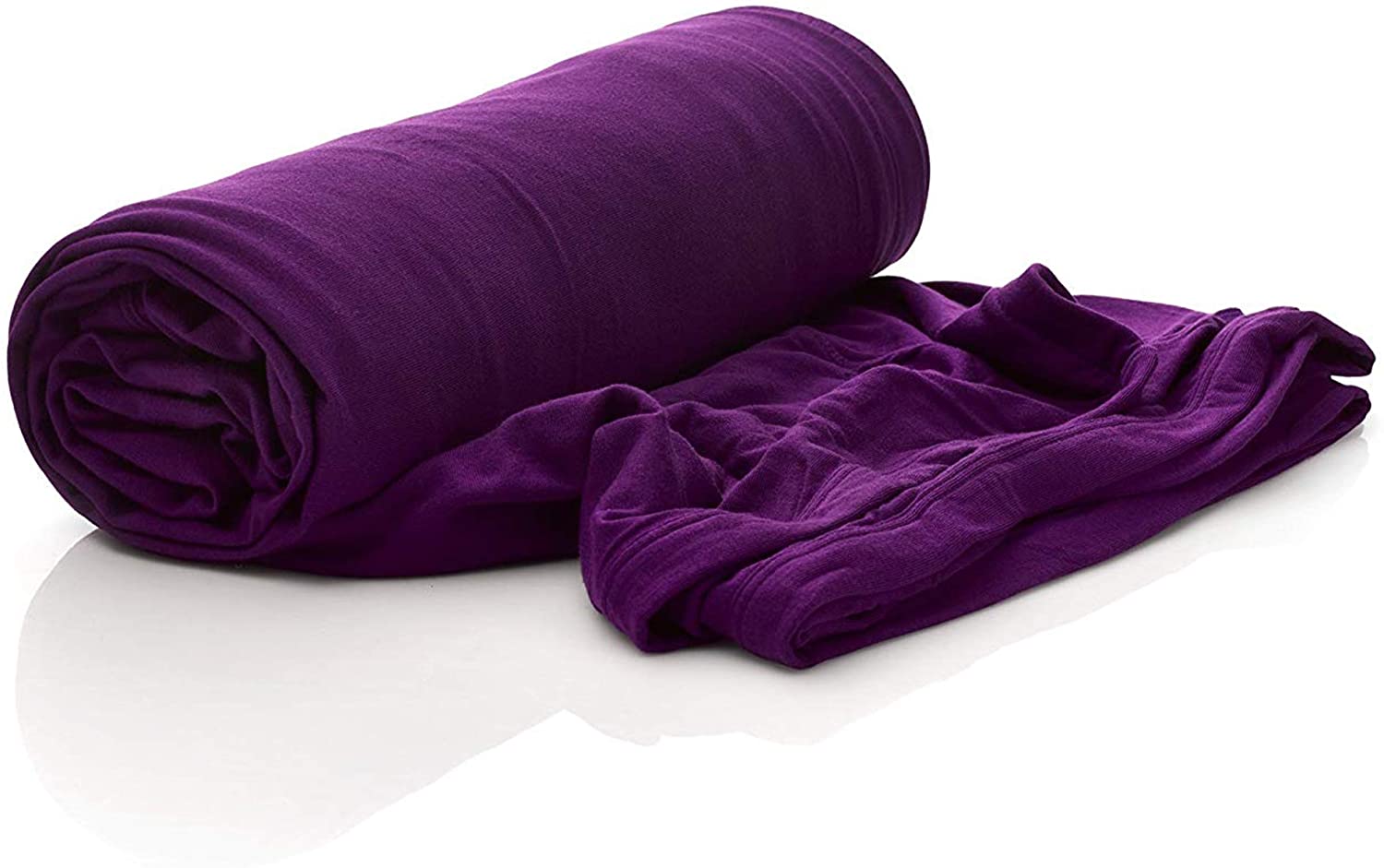 Purple's bamboo sheets are another good option, they feel silky soft and are very stretchy with their 90% Bamboo-derived rayon 10% Spandex. This set seems to be best suited for those who like to sleep on the warmer side as the spandex material did a good job of trapping heat. We do wish there were more colors offered though.
5. Brooklinen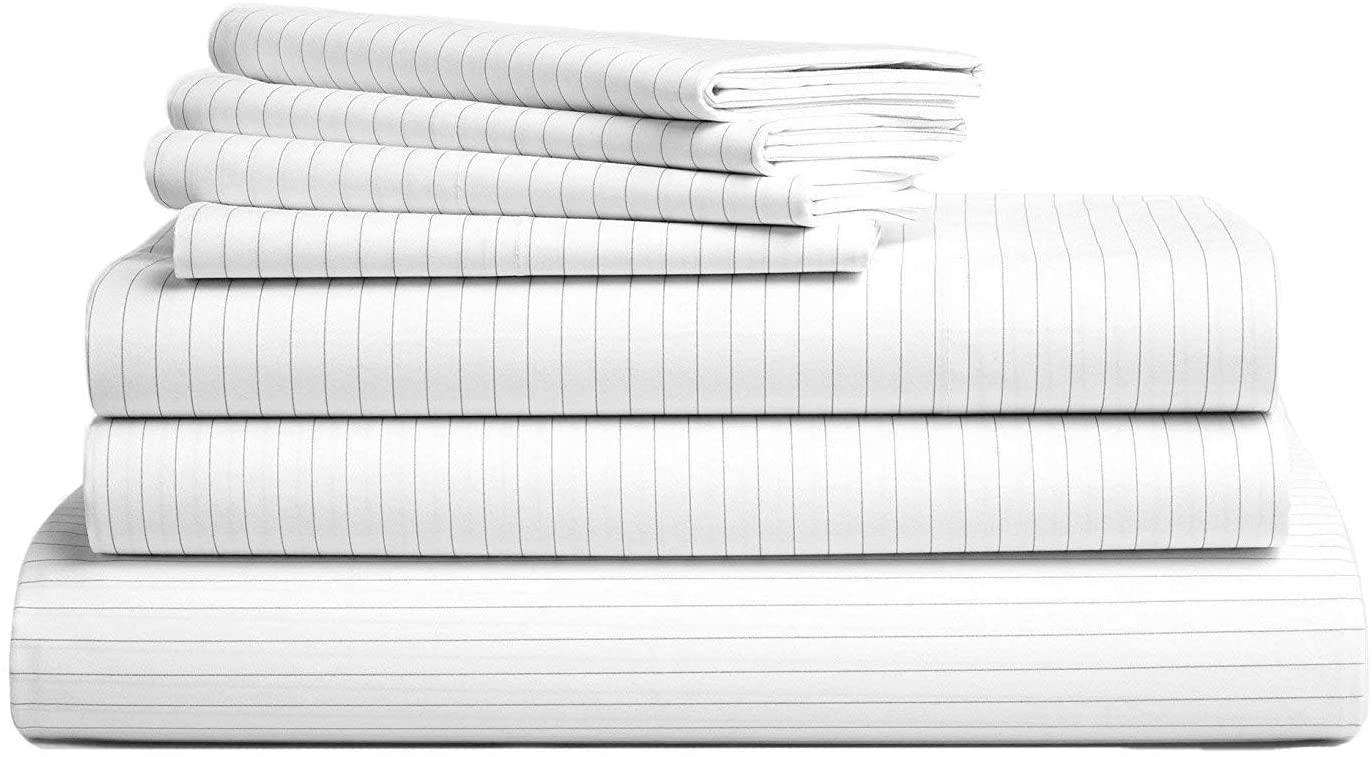 Brooklinen's Luxe 7-Piece Sheet set is silky soft, with a sateen weave making it great for those who like to sleep warm with a heavier set of sheets. While the quality is great, similar to Cariloha these bare a bit higher than the average price tag, but do include a 'lifetime warranty'.
EDITOR'S NOTE: They have a very limited supply currently and last time we published our exclusive deal they were sold out for over a month, so act fast. As of right now Sheets are IN STOCK. This offer is only guaranteed to be valid until end of day: Tuesday, December 1, 2020.