Enjoy Thanksgiving knowing your getting the best Black friday deals on the market! Instead of getting shoved about & stood on at your local big retail stores you can save just as much if not more from the comfort of your own home! Here at Great Life Tips we complied a huge list of the BEST black friday deals, some of them shouldn't even be there so act FAST!
The best black Friday deals we've found (so far) are below!
1. Cosy House Collection – 20% off Site-wide (Actually 75% OFF!)
Cosy House Collection just announced that they have reduced their bed sheets by 65% site -wide however, they still have their Black Friday 20% off code active! Act fast because these will sell out QUICK!
Date: Available Now!
Code: BLACK20

2. 75% off iPhone X Case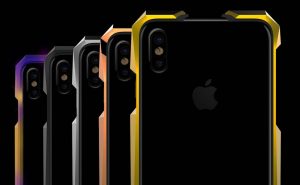 this iPhone X case for a quarter of it's retail price and you've got a solid tech-deal. Amazon is offering 75% off on this phone case while supplies last, so act fast because it will be, virtually and literally, flying off the shelves this Friday.
Date: Available Now!

3. Aloe Infusion Cosmetics – 40% Off Sitewide!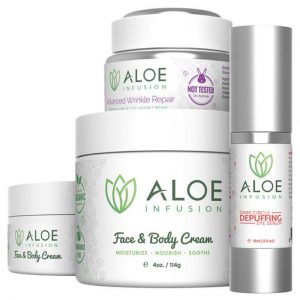 Aloe Infusion is where you'll be getting your bang for your buck this Black Friday. Not only will you receive 50% off site-wide with the code FRIYAY40, but if you combine that with one of their bundle care kits, you'll earn super savings at checkout.
Date: Available Now!
Code: FRIYAY40

4. KitchenAid Mixer Professional 500 Series- $250 Off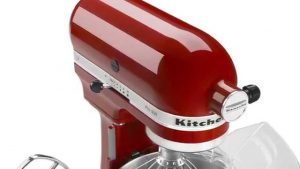 If the home-chef on your shopping list is begging for a-grade tools, KitchenAids are the Veuve Champagne of mixers and used by professionals for good reason. Amazon is giving $250 off the originally priced $499.00, making this baker's necessity only $250. We'd call that a happy holiday.
Date: Available Now!

5. Pupgrade Supplement Treats for Dogs – 30% Off Sitewide!

This great gift is for the furry child in your life. Pupgrade's holistic herbal remedies will help your best friend feel like a happy puppy again! Their supplement treats are clinically proven to ease joint pain and increase happiness in dogs as they age.
Date: Available Now!
Code: BLACKFRI30

6. Anastasia Beverly Hills Glow Kit – 40% Off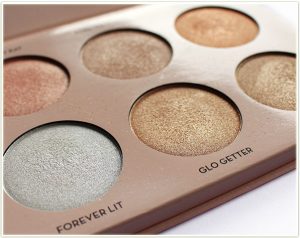 One of the hottest cosmetic buys is practically half-off. Originally priced at $40, Ulta Beauty Online will be selling these kits for 40% off and with a free mystery gift at checkout!
Date: Available Now!

7. FitBit Alta HR – $50 Off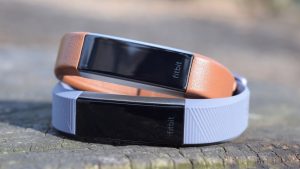 Add a little love in someone's stocking with super-slim FitBit's Alta HR, aka Warable's 2017 Best Fitness Tracker of the Year. Usually priced at $149.95, FitBit.com, BestBuy and Target are offering $50 off this essential accessory online!
Date: Available Now!